Download the Atome app on the Play Store or Google store, to enjoy transactions Shop now, pay later!
Android Google Play:
Apple App Store:
Step-by-step guide
1) Register with your handphone number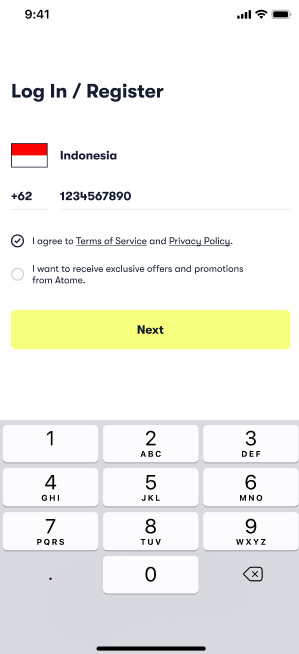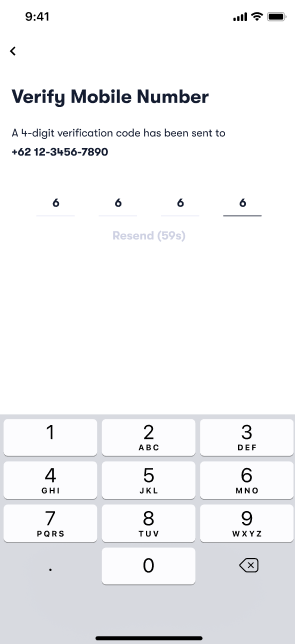 2) As a first-time user, you will need to go through user verification. Click "Pay" at the home page
3) Fill in personal information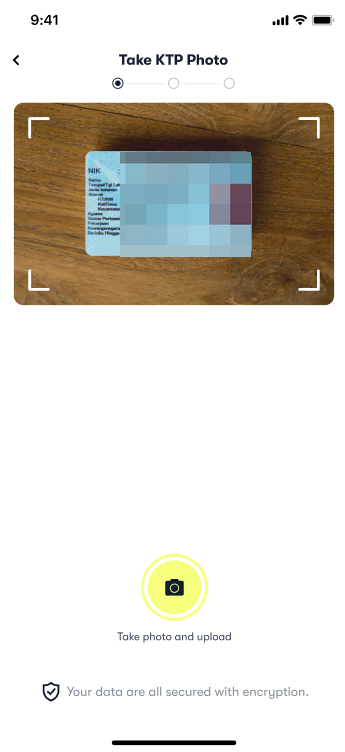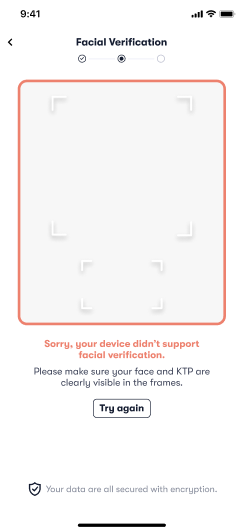 4) Registration Complete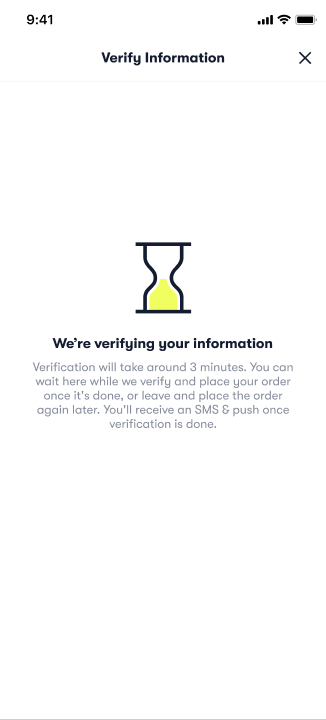 Registration is completed! You can now use Atome when you see Atome QR code at a store's checkout or when you see Atome listed as a payment option at a merchant's website. Do not forget to use your promotional code or vouchers during your checkout!